Gunars Kalnins - Choir Director of WAYS - With All Your Senses
Though born in Riga, Latvia, Gunars has made sunny Barcelona in Spain his base since 2009, where he lives and works. In addition, he works in and around Berlin on a regular basis.
However, since childhood music has been his preferred chosen home and the stage is his element. He especially feels at home anywhere gospel, soul and pop music meet.
Gunars is active as pianist, singer, composer and arranger. He has recorded numerous solo albums and took part in many record, musical and movie productions.
Choirs are but another passion of his:
GG Choir (Riga, 2004-2009, director, piano, founder)
BlackiBlanc (Barcelona, director, piano, founder)
WAYS (Berlin, director, piano, co-founder)
Berliner Soulchor (Berlin, 2012-2019, piano accompaniment)
Cor Vivace (Barcelona, piano accompaniment)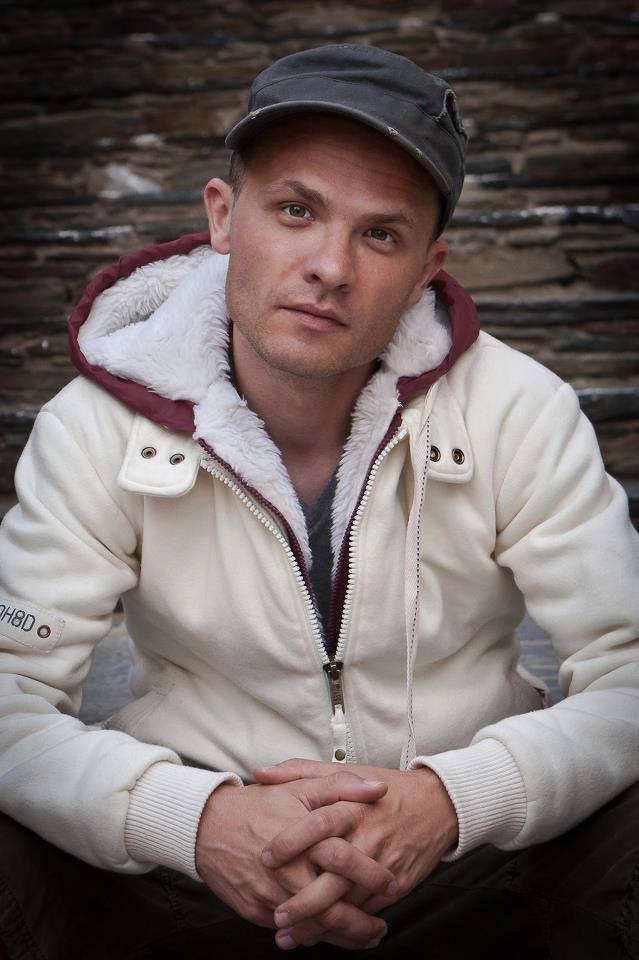 (c) Foto by Juris Kalnins