WAYS - With All Your Senses
Some call it Gospel, others call it Soul, Rhythm&Blues or Popmusic.
We want to move along several ways in music.
We want to sing "Songs with a Meaning"!
With all your senses..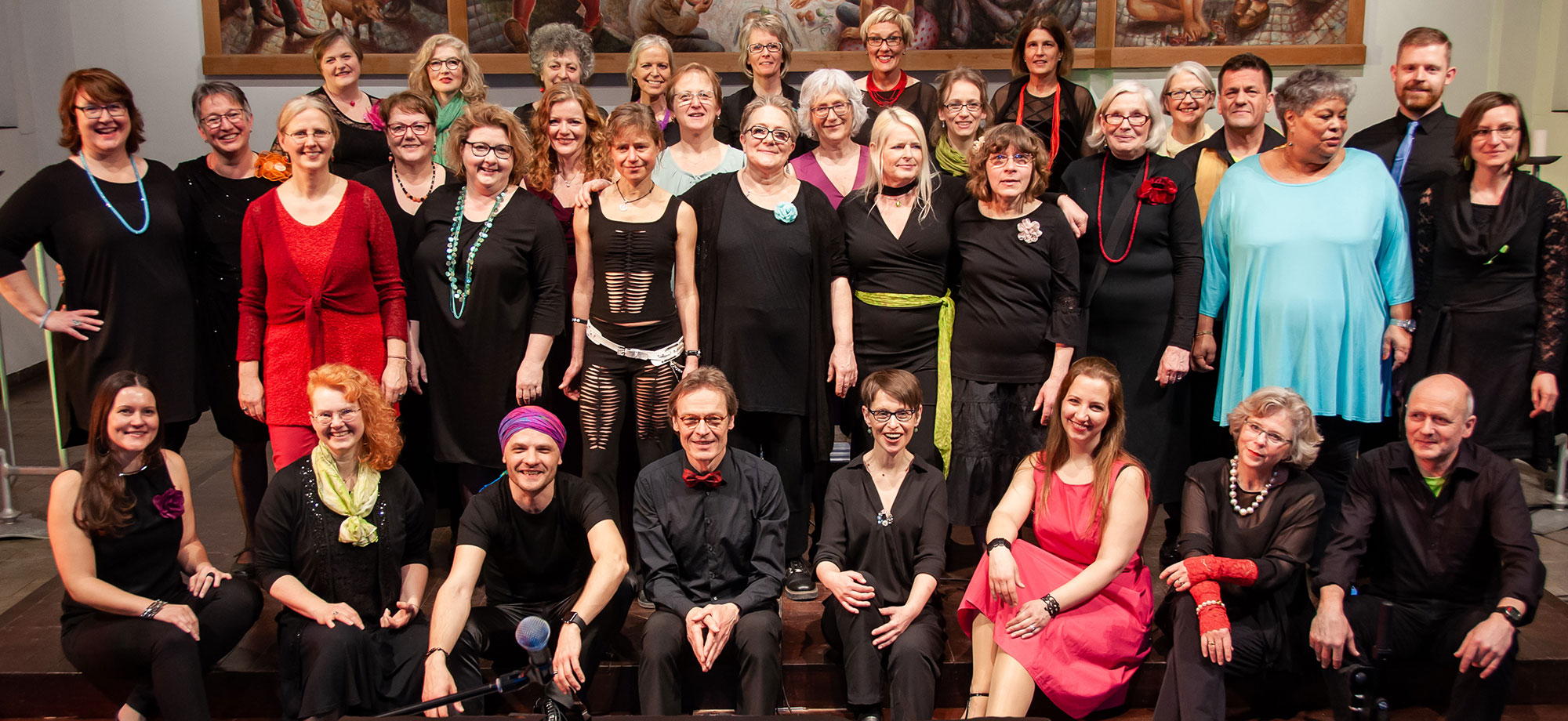 Dear friends,
because of the COVID-19 crisis, WAYS is also pausing until further notice with the rehearsals in the library of "our" retirement home on Kurfürstendamm. The health of our hosts of course is more important!
We will let you know when and where we will meet again, as soon as we know ourselves.
In the meantime, we continue rehearsing using video meetings so that we can be there for you again soon - with new songs.
Until then: you all stay healthy, keep some distance, watch each other and don't forget to sing.
With All Your Senses!
Your WAYSies!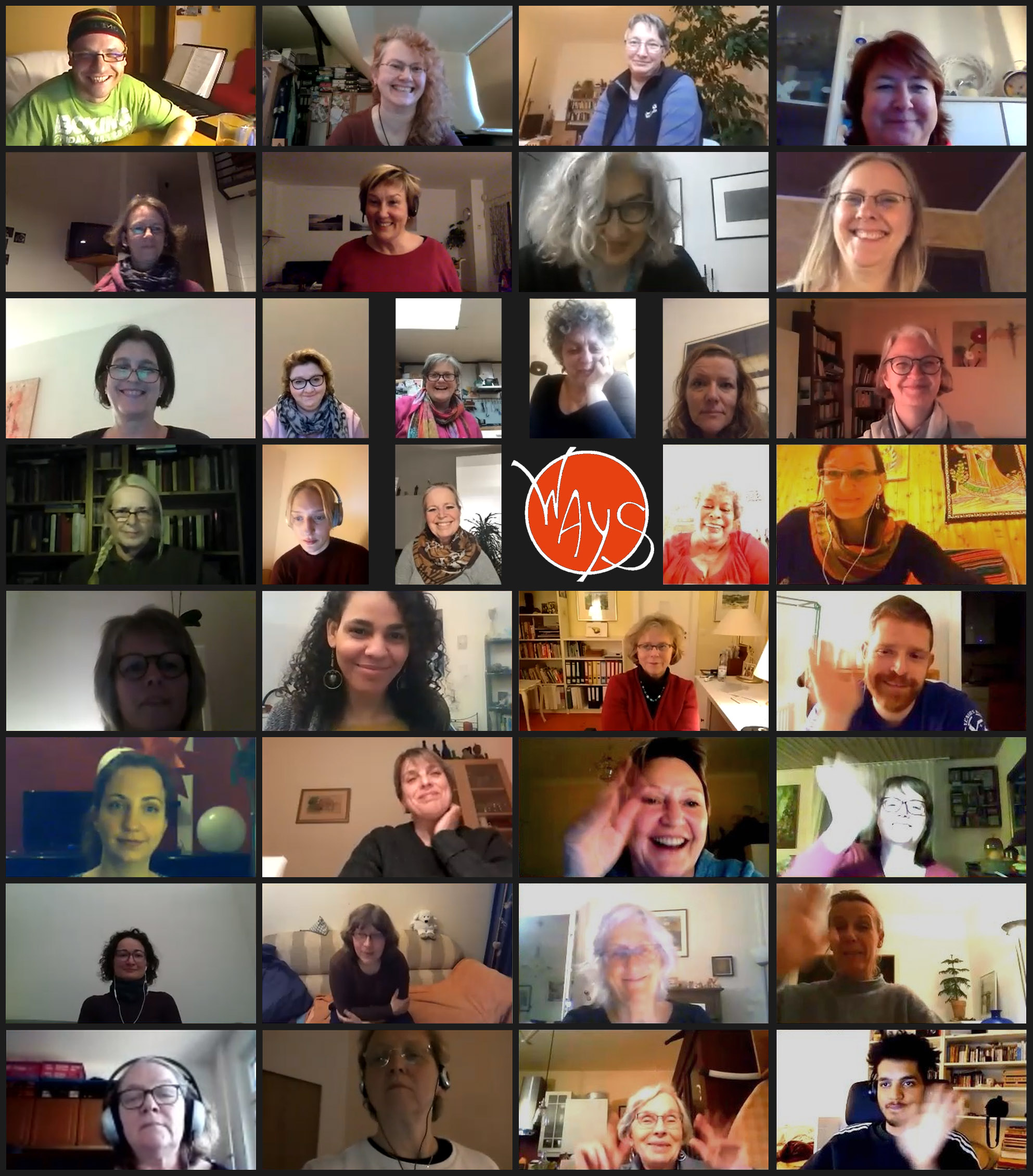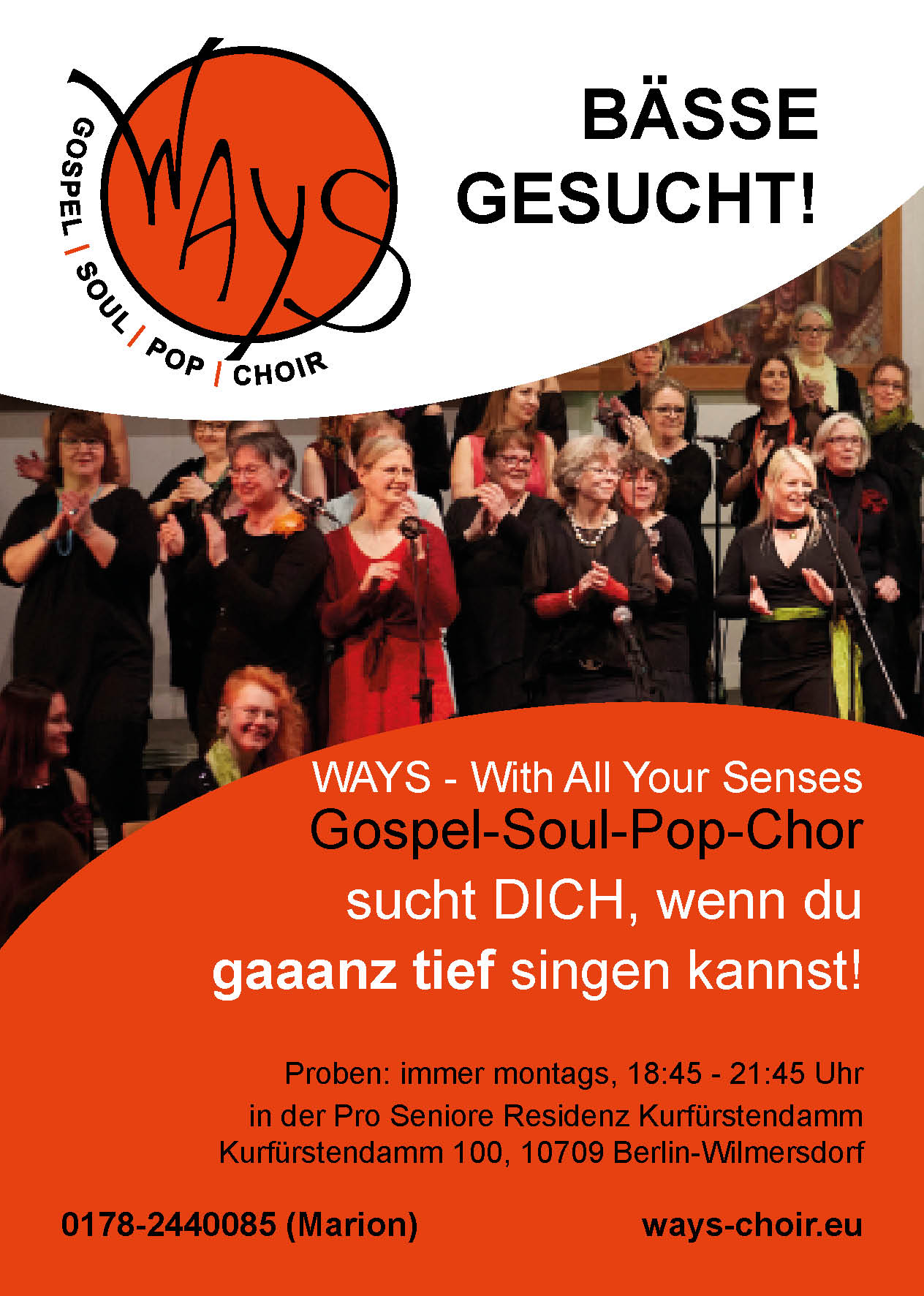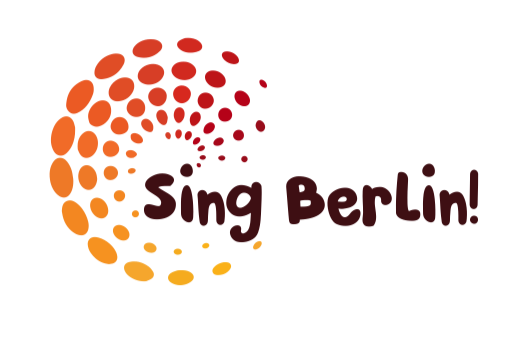 WAYS @ Sing Berlin! 2018
Winner of the Category "Modern – Jazz/Pop/Gospel"
Celebration - February 2019
opening song of the WAYS celebration concert 2019
Bridge Over Troubled Water - 2018
WAYS at the "Sing Berlin"-contest in July 2018
Chain of Fools - July 2017
one title of the WAYS summer concert 2017
Contact
Rehersal
every Monday from 18:45 to 21:45
Address
WAYS - With All Your Senses
Pro Seniore Residenz Kurfürstendamm
Kurfürstendamm 100
10709 Berlin (Wilmersdorf)
Contact
phone: +49 178-2440085 (Marion)
email: info@ways-choir.eu